Laser Therapy Wristband
Low level laser therapy (LLLT) is a rapidly developing method used in medicine for the treatment and prevention of various diseases.
Laser Therapy Wristband
It is a bracelet that is attached to the wrist, and the radiating unit is located on the back side. Low-Level-Laser Therapy Wristband combines the therapeutic capabilities of low-level laser radiation and the ergonomics of a fitness tracker. The device consists of laser and LEDs, battery, Bluetooth module, skin touch sensors.
Your therapy is always at hand
Control your therapy by the application on the smartphone. You don't need to attend a physician every day - just put the bracelet on the wrist and set a schedule of the procedures!
Benefits
Key effects of LLLT
Preventive medicine
Treatment and prevention of cardiovascular diseases, disorders of immune and muscular systems
Stimulation of immunity
Stimulation of cellular / humoral immunity and macrophage phagocytic activity
Hemostasis
Improvement of the rheological properties of blооd
Resistance
Development of the body's resistance to pathological environmental factors and endogenous risk factors of different diseases
| | | | | |
| --- | --- | --- | --- | --- |
| | LLLT Wristband | Azor-VLOK | DMC THERAPY ILIB | Haemo-Laser |
| | | | | |
| Wavelength 905 nm | | | | |
| Non-invasive | | | | |
| Safety class 1M | | | | |
| Power 70W in impulse | | | | |
| Easy-to-use | | | | |
| Comfortable size | | | | |
| | | |
| --- | --- | --- |
| | DMC THERAPY ILIB | Haemo-Laser |
| | | |
| Wavelength 905 nm | | |
| Non-invasive | | |
| Safety class 1M | | |
| Power 70W in impulse | | |
| Easy-to-use | | |
| Comfortable size | | |
Our
team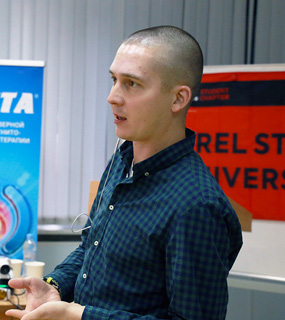 Vladimir Dmitriev
CEO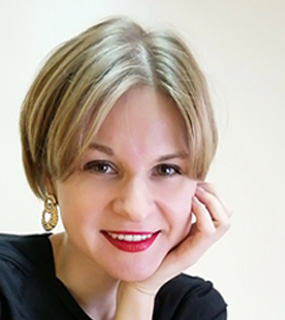 Anastasiaya Ledyaeva
CRO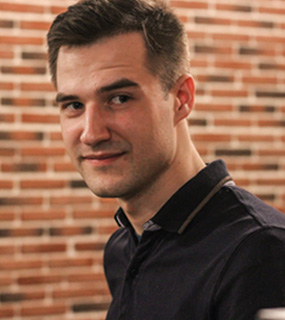 Pavel Komar
Senior Scientist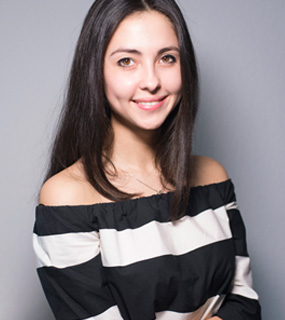 Stanislava Bolotova
Marketing & PR
Copyright© 2023. All rights reserved